Palette7
On Demand Classes for Professional Makeup Artists Taught by Experts
Lead Makeup Artist - Alicia Zefta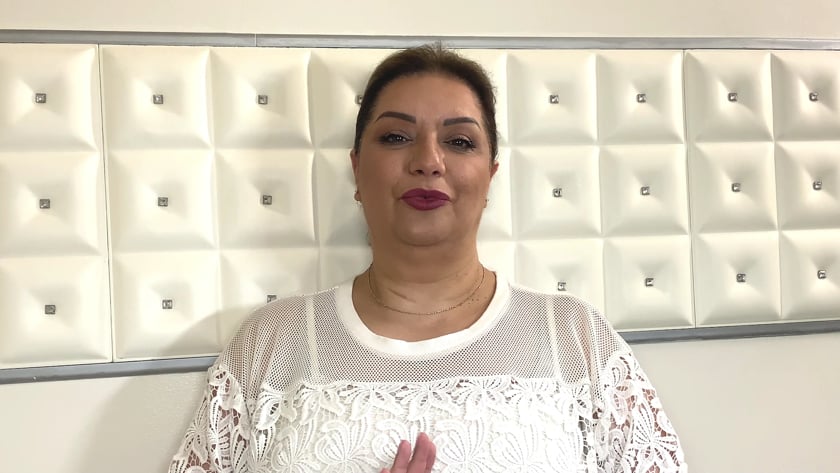 Alicia Zefta  is  a painter, artist, and teacher. Professionally trained in Lebanon and Paris, her love of makeup began when she was very young inspiring her to become a professional makeup artist at the age of 16.
Alicia taught her first makeup class at the age of 17 in Paris.
She opened her first studio at 20.
Alicia has been blessed with many opportunities during her career to develop and experiment with her craft. She has studied with many of the most accomplished artists in the world and worked on many challenging projects. Alicia sees beauty in each of her subjects. She feels that her role as an artist is to accentuate this beauty.
Alicia has worked internationally with major makeup and skin care companies. This has helped her build extensive product knowledge. She is an accomplished makeup creator.
She loves to teach and feels that it's her true calling. Alicia is known for her thorough, relaxed, and detailed teaching method. Several of her students have gone on to become stars in the industry.
Alicia is very excited about the next step on her makeup journey .... teaching online. The potential benefits for students are endless.